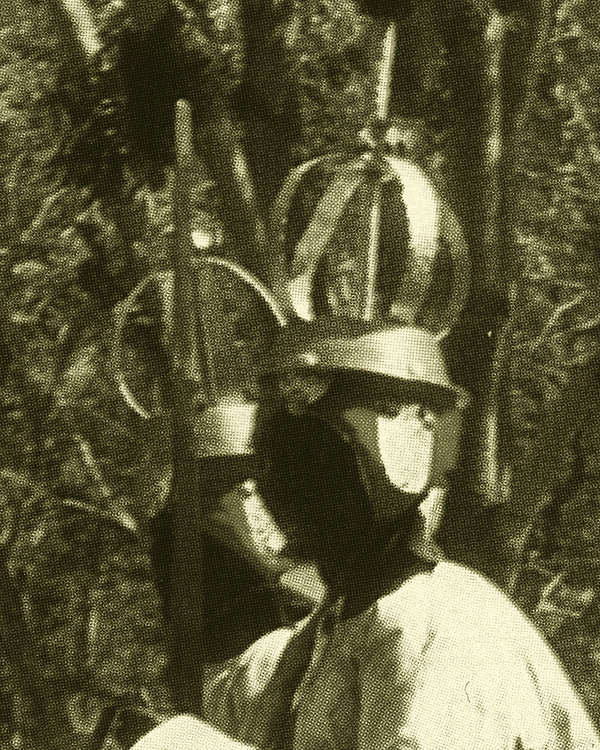 Lives and works in Paris. Born in 1985.
Marie Quéau lives and works in Paris since her last residency at the Cité internationale des Arts in 2017-2018. Her works were exhibited at the PhotoLevallois Festival, the Montrouge Fair, the International Festival of Fashion and Photography in Hyères, as well as in various galleries, museums and institutions. In 2012, she received the Nofound Photo Fair Award – Fondation C de Groot. In 2016, she was selected to benefit from a post-production residency at the CPIF (Centre Photographique d'Ile-de-France), alongside an exhibition called Les Précipités #3. In 2018, her series Odds and Ends won the Carré sur Seine Prize and were named among the finalists for the HSBC Photography Prize. In 2017, she received the support of CNAP (support for contemporary documentary photography) for Odds and ends series.
˜
And
Publication : Entorse (#0 et #1), Itinéraires d'une cuisine contemporaine (#3 et #4), Talweg, Alterzeitgeist,  Revue Espace(s), Reset!#4,  Passion #3"La belle vie sous un autre angle, Sova #4,  Fotograf Magazine …
Interview :  La Vignette, Aude Lavigne, France culture (8 mars 2013) /  France fine art, with Marina Gadonneix for the exhibition «Entre  la plume et le marteau» (2016) .
CENTRE PHOTOGRAPHIQUE D'ILE-DE-FRANCE
* Le 1er septembre 2018 / Signature de HANDBOOK à Rolling Paper #2 au Bal à 17h, Table de September Books.